Fry Sight Words List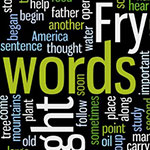 Fry Word Lists
All the Fry sight word lists, divided into groups of 100, also available as printable PDFs.
More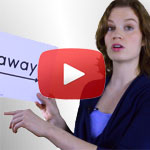 Fry Sight Word Lessons
Five techniques for teaching Fry sight words. Learn proven ways to introduce words, reinforce learning, and correct mistakes.
More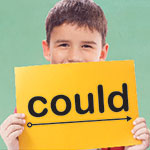 Fry Flash Cards
Print a set of Fry sight word flash cards, or use our generator to create your own custom cards.
More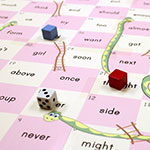 Fry Sight Word Games
Print cards and game boards for 18 Fry sight word games. A fun way to reinforce sight words lessons!

More

The Fry Sight Words list is a more modern list of words than the Dolch list, and was extended to capture the most common 1,000 words. Dr. Edward Fry developed this expanded list in the 1950s (and updated it in 1980), based on the most common words to appear in reading materials used in Grades 3-9. Learning all 1,000 words in the Fry list would equip a child to read about 90% of the words in a typical book, newspaper, or website.

The Fry words are listed by the frequency with which they occur and are often broken down into groups of 100. So the first 100 Fry words are the 100 most frequently occurring words in the English language.
Fry Word Lists