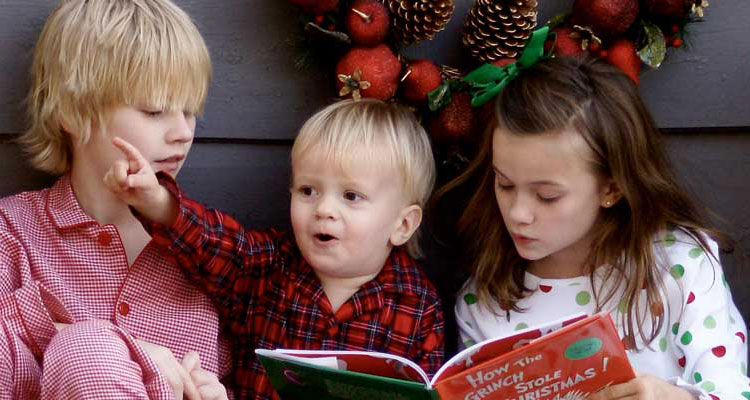 We all know about the summer learning loss, the backsliding that happens when the kids take three months off for the summer, and come back having forgotten half of last year's material. Studies suggest that that the average loss is about 1 month across all subjects, with math suffering the greatest losses (2.6 months), and minorities hardest hit.
We see a similar, smaller, effect over winter break. In the last couple of weeks of December, the kids get wiggly, lessons gradually give way to Christmas plays, and the class gets whittled away as parents pull out kids for early travel plans. After three weeks off, we all come back, and it takes another week for them to get back intro the routine.
So how do we avoid giving back some of our hard earned gains over the winter break?
Activity Pack – send home a pack of Christmas Sight Words activities in a ziplock bag for parents to play with their kids.
Holiday Reading List – email around a short list of good grade appropriate books for the children to read to parents. If library resources permit, send them home with a couple of relevant books.
Mid Break Reminder – send a friendly reminder email mid-way through the break, wishing everyone a happy holidays, and reminding parents to try and do three activities a week.
We find our parents are particularly engaged during the winter break. Everybody is off work, and they are grateful for some activities for the children. We even get grandparents getting in on the action.