On July 29th and 30th, board members of the Georgia Preschool Association met at the Cobb Galleria Centre just outside Atlanta to attend the Southeast Homeschool Expo, a convention for homeschooling families and resource providers from across the Southeastern U.S.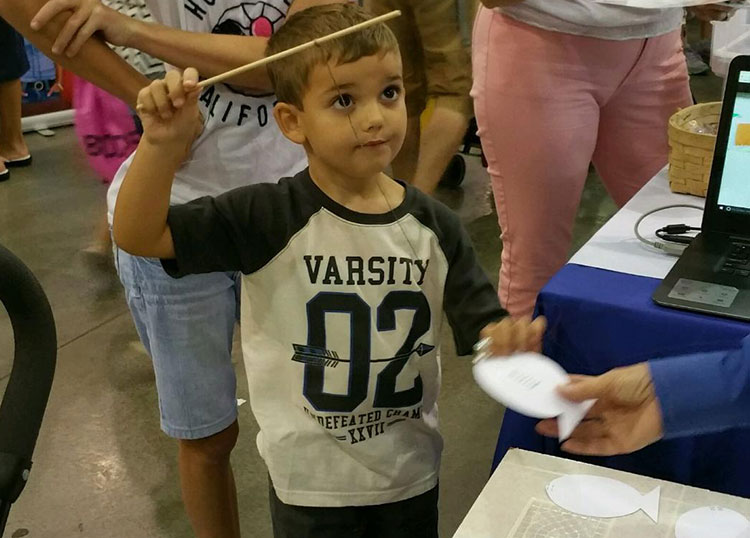 The Georgia Preschool Association set up a table in the huge exhibit hall. We encouraged attendees to join GPA and participate in our organization and training opportunities. Most of our booth was devoted to our sponsorship of SightWords.com and the amazing resources available on the website.
Convention attendees got to try out games from our Phonemic Awareness curriculum as well as watch some of the how-to activity videos that make the site so easy to use. A selection of Sight Words games were also on hand for children and adults to try out.