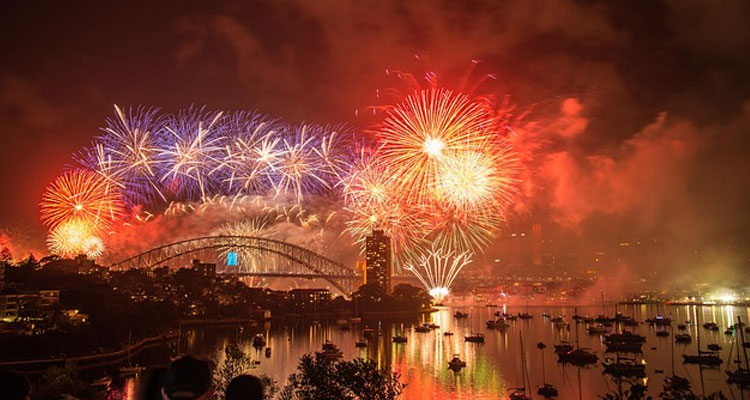 Happy New Year!
As we head into 2015, I am excited to share with you some of our release milestones for SightWords.com.
In my hometown, Sydney, the New Year's fireworks are a big deal. Every year it gets more and more spectacular, as we compete with Paris, Dubai, Berlin, and with ourselves to top last year's display. We had a big 2014, but this year is going to be even bigger.
In the next few months we will release a complete set of Phonemic Awareness and Phonological Awareness modules. These modules will teach children to recognize the individual sounds that make up spoken English. And they will learn to manipulate these sounds, rhyming, segmenting (recognizing sounds in words), and blending (combining sounds to make words).
Phonemic Awareness and Phonological Awareness are stepping stones to literacy. Research shows that if a child masters these skills, learning to read becomes easier and faster.
Late in the year, we will start releasing some Phonics modules, to teach children strategies for decoding unfamiliar words.