When I tell people what I do for a living, I often end up explaining what sight words are, which usually includes an explanation of why they are called sight words.
Sight words are words that you need to know by sight, so you can read them quickly. Some people call them high-frequency words, because we see them so frequently in our written language.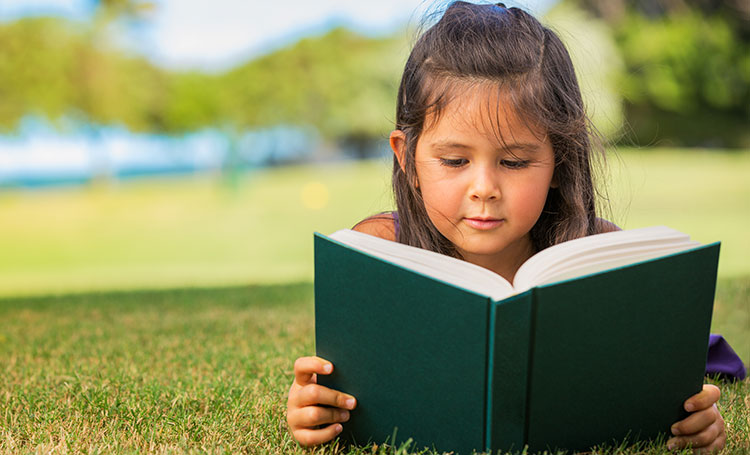 Other people call them Dolch words or Fry words. These are the names for two specific word lists that are used in a lot of schools. Other such lists are the Sitton word list and the Zeno list.
There are many nicknames for sight words. They can be called instant words, service words, or power words.
So do you have any special names for sight words? If so, what does the name mean? Please tell us in the comment section below!