I love this article I found on
Huffington Post
, titled
"Why Leave Learning to Chance?"
"Why don't we treat reading success the way we treat air safety, as something to ensure no matter what?" — Robert E. Slavin, PhD
The author, Robert E. Slavin, is the Director of the
Center for Research and Reform in Education
at Johns Hopkins University. He is an expert on research-based school improvement, reading instruction, English-language learners, and federal education reform policy. Slavin has has also written or co-authored more than 300 articles and 24 books.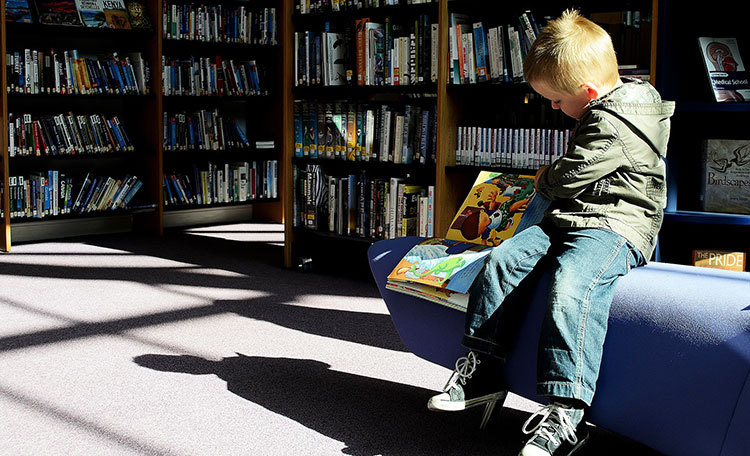 To sum up Slavin's article, we know effective ways to teach children how to read. (Spoiler alert:
Phonemic Awareness
is an important part of it!) But we have to make the effort to implement these methods in our schools and homes, or else the children never get the help they need. What can you do to ensure that your children or students are getting all the resources they need for learning to read? Are you being intentional about looking for quality lessons and materials to use, or are you leaving your child's
education
to chance?