We are proud to announce that this summer we have developed even more sight word games to play with your child! Our website now features a total of 18 fully customizable sight words games to give your children the practice they need to build up their vocabulary.
As with all our other Sight Words games, all the materials you need (cards and game boards) can be downloaded and printed directly from your computer &mdash for FREE!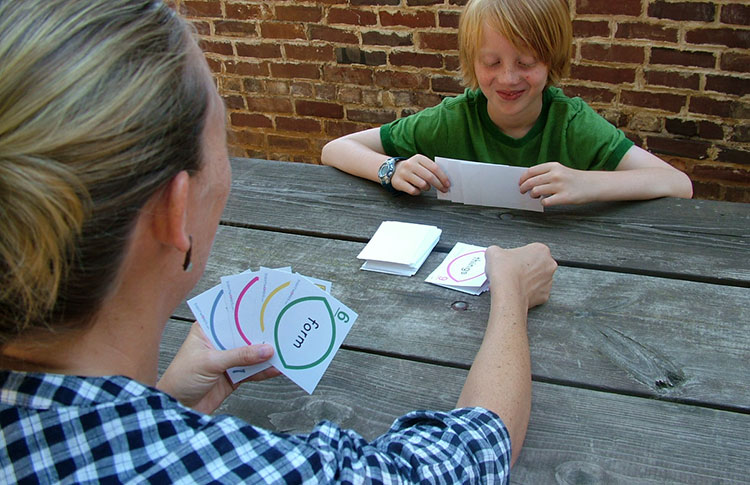 Sight Words Last Card
Sight Words Last Card is our take on the popular card game Uno. As in Uno, you play cards by matching color or number. But remember to read the sight word on the card first, and watch out for Wild cards!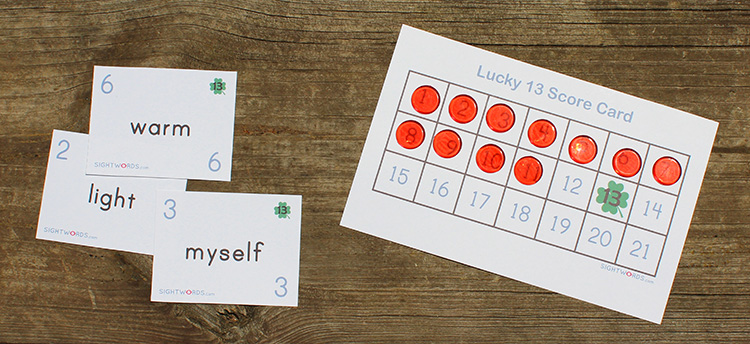 Sight Words Lucky 13
In Sight Words Lucky 13, your child collects cards by correctly reading the sight words printed on them. Add or subtract the numbers on the cards until you have exactly 13 points.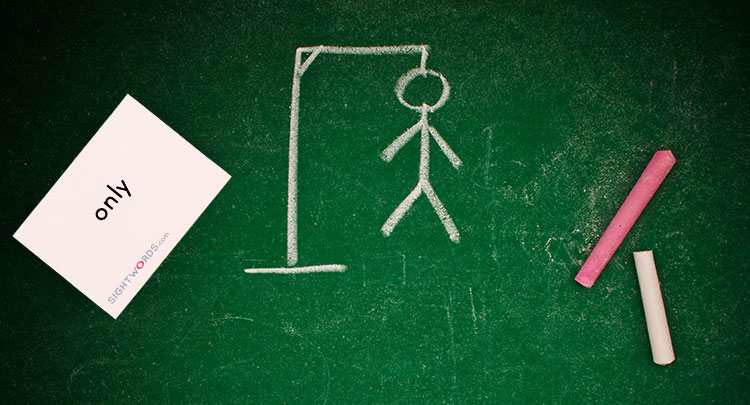 Sight Words Hangman
Sight Words Hangman is very similar to the classic Hangman game. Instead of guessing at words letter by letter, your child will look at flashcards and read the sight words printed on them. But for every word she misses, she must add a body piece to the hangman's noose!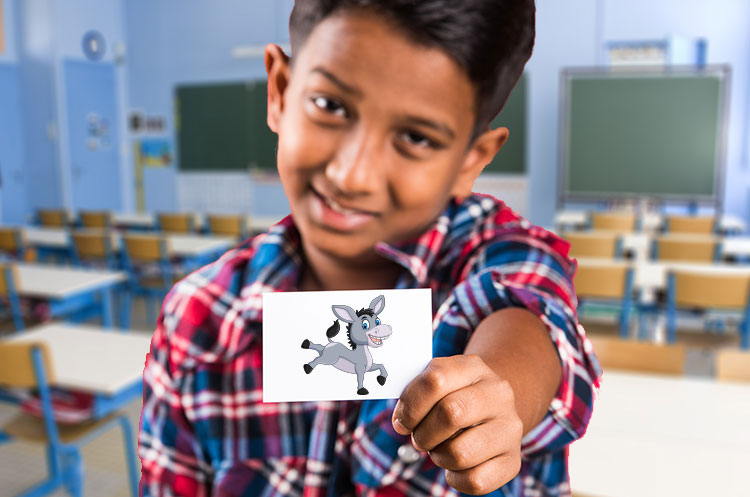 Sight Words Donkey
Sight Words Donkey is simply a new name for our Sight Words Old Maid game. Did you know that Australians call this card game Donkey? Find and collect matching sight word cards, and don't be the one left with the donkey card!